724.742.9800
tekniccolour@gmail.com
Click Here to send us any questions, suggestions or comments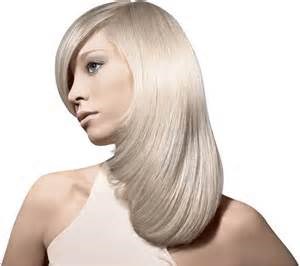 Come to the Styling Bar!!!
Do you ever wish you could make your hair look just like it did when you left the salon? Now you can! Introducing the Styling Bar at teknicColour Salon. Come in and get your hair blown dry and styled for a special occasion or just for a fun weekend. Services take approximately 25-45 minutes depending on length and density of hair.



Have Natural curly hair that is worn curly? We can shampoo and dry your hair with our Roller Ball Infrared ionic technology; this means freshly styled curls with no frizz and better lift results with your color and stronger pigmentation.



Schedule now to reserve your preferred time.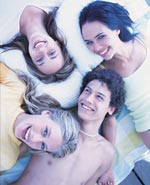 REFER FRIENDS & FAMILY


The best compliment you can give to us is the referral of a friend or family member. When you refer a friend or family member to us, we will give them $5 toward their first visit. As a special thanks, we will also give you $5 off your next visit. You can double your referral bonuses to $10 if BOTH of you have services of $50.00 or more.
(children's haircuts are already discounted and not eligible for this bonus)